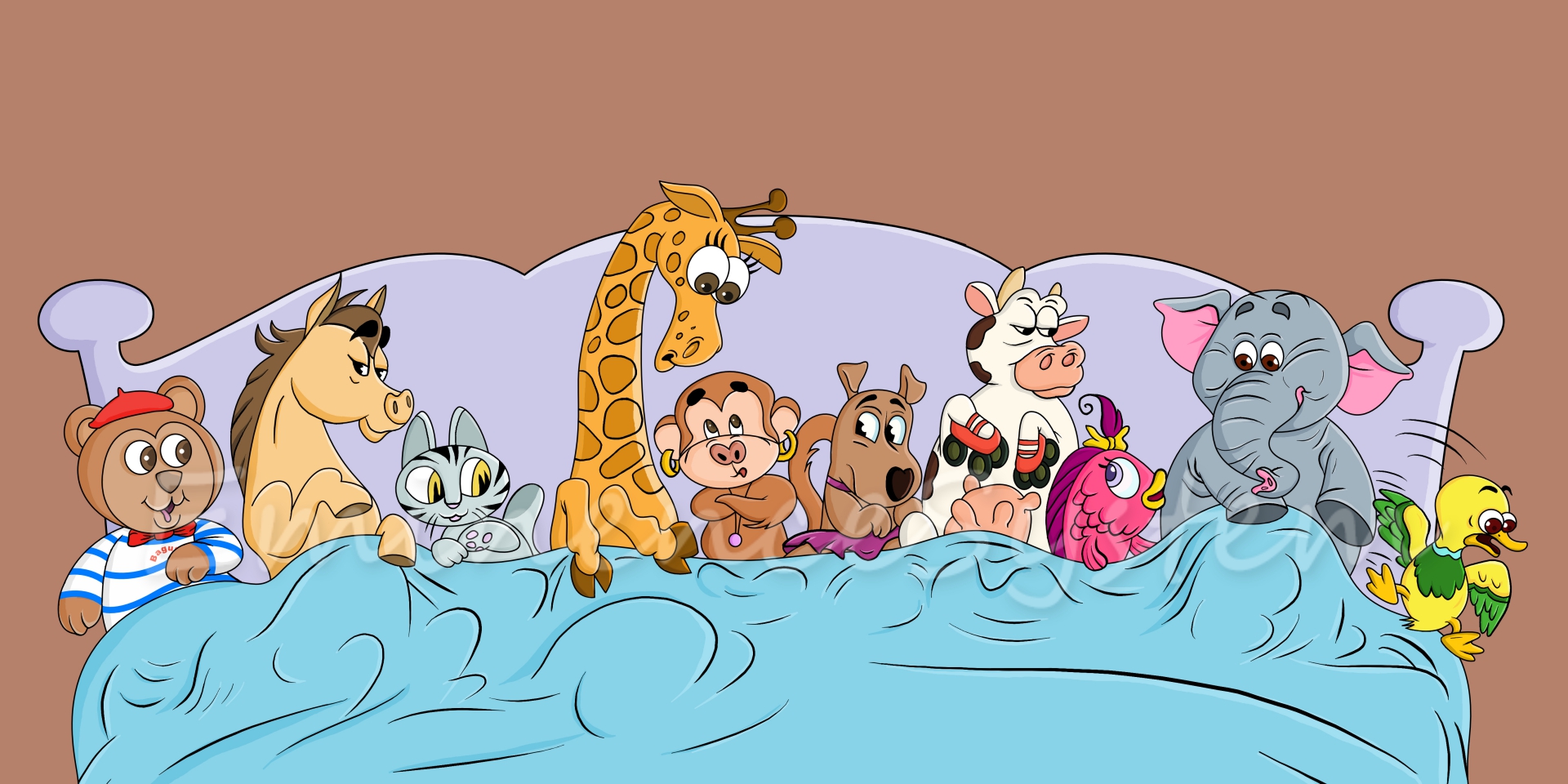 "I cannot preach hate and warfare when I am a disciple of peace and love!" Wondering where you read this line? Well, it is from one of your favorite comics, 'Wonder Woman.' Remember now? I think you knew it while you were reading it. Didn't you? Comic books like these have left this kind of impact on its readers. You remember the dialogues for a lifetime.
Comic Book Illustration
This is why good writing in the comic is necessary so that it gets stuck on people's minds for centuries. And famous comics like these have managed to do so. But, do you know what is more important than writing? The illustrations. Yes, the illustrations are more important as they are what grab the attention of the readers in the first place. The reason why comic books are preferred more than novels and other books is that it provides visuals and illustrations which are liked by the readers.
Significance
The significance of illustration lies in the fact that it goes with any form of writing without difficulty and reduces sentences by explaining better. A better understanding of the context is given and they don't even need to read the content with attentiveness and yet know what is there. And therefore, you need to choose the illustrators for your work. But, you don't need to worry about it anymore. We have a group of artists who are specialized in such Comic Book Illustrations. They can do illustrations in Marvel/DC or any other styles you want. In fact, we design for you, your imagination.
So, if you want to publish your comic then you must first find us for the illustrations as we are culminating at what we do. All you need to do is contact us and provide us your script and we will start the procedure. We firstly create iPad digital illustrations as sketches or primary structure of the illustration and sent them to you without adding colors. Only once you have approved the primary sketches, we then start the process of adding colors and in case you do not like them, we are open to alterations accordingly.
Quality of the Comic Book Illustration
After approval of these alterations, we add colors on our iMacs. We respect the client's opinion throughout the process and even while adding colors. After we are done, we provide you the high-quality JPG/PNG output as well as the source files of the illustrations so that you have the most superlative quality of the illustrations along with the security of the ideas and we can have the confidence of the client.
So we have it all. You just name it. We can make infinite revisions and the content is plagiarism-free. Meaning that we provide original artwork with explicit, intriguing, and enthralling illustrations. Hence, now with playful words find the best camouflage designs and with onomatopoeia find the best graffiti designs because of our experienced comic artists with 6 years of experience.
We also offer a free demo and different packages including our premium package as well. For our permanent customers and for a bulk of work, we also offer discounts. If still, our work is not satisfactory, we guarantee you your money back.
Some of our Latest Illustrations by our
Contact us and we will help you generate artful miracles.
So we cover it all. From making amends to a revision of the images to maintaining the quality of the work, we do it all. And so we have buyers from all over the globe. We have a specialty in 100's of children-friendly Art style. Now having illustrations exactly as you have visualized is just a call away.
Come to us if you want your books to be attractive for the customers, and we will offer you our services at a much cheaper rate than most of the cover making companies or shops. If still, our work is not
satisfactory, we guarantee you your money back.