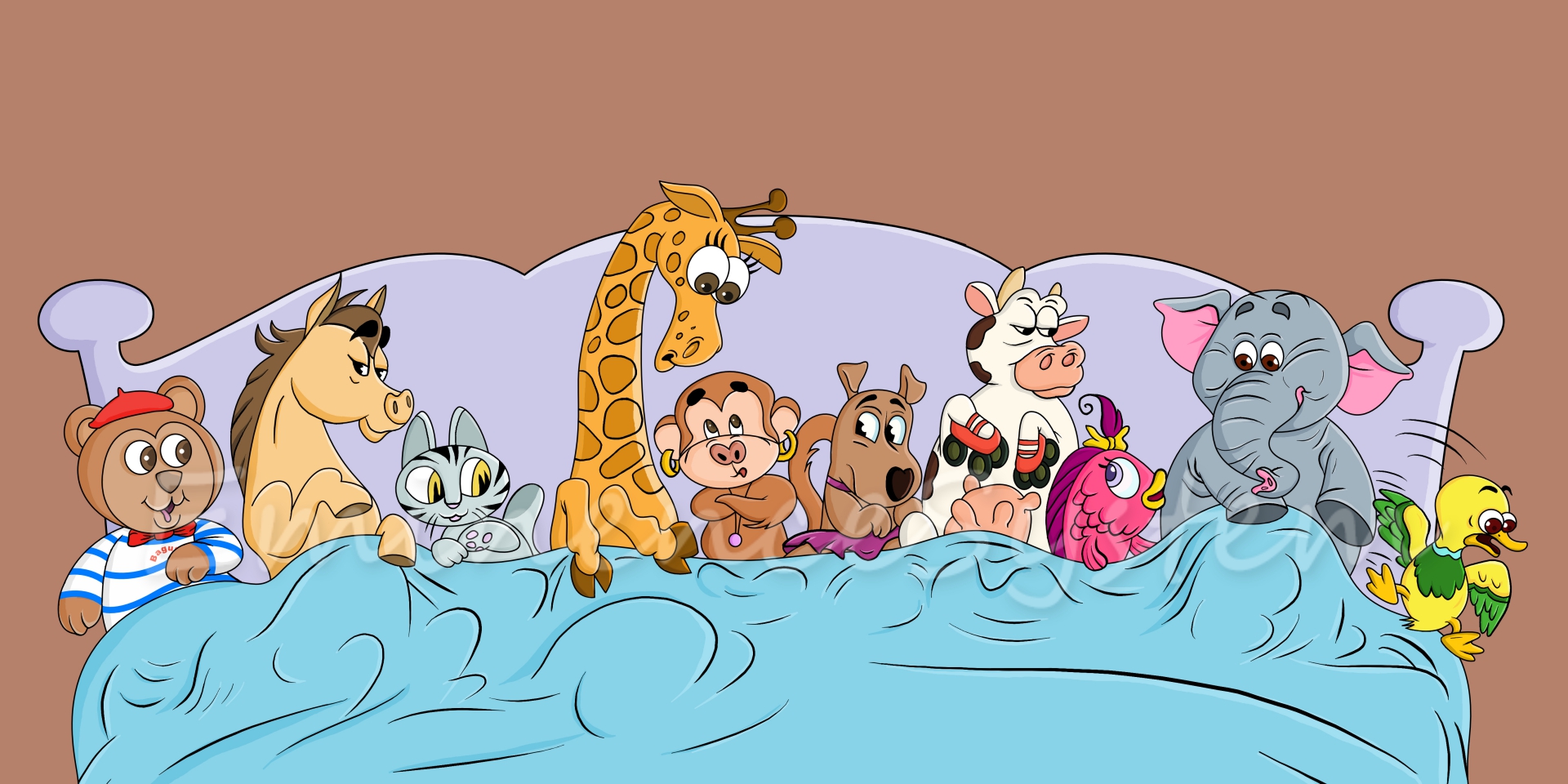 Eminence System is expertise in creating Children Book Illustration, Kids Book, Poems & Rhymes Book, Short Story, etc for our clients. Check out Intro Video and How We Work to know more about us
Children's Book
It is a proven fact that humans enjoy visuals more than just reading. That is why the majority of people enjoy watching movies rather than reading a novel. For children, this attraction becomes stronger towards images because images are easier to recognize with their evolving sight. They notice colors such easier than dull shades. Hence, bright colors are more likely to grab children's observations. And thus, it is imperial to have the perfect template for children's books as well as to demonstrate each character and place in a way that intrigue's the children. Something that is catchy for their eyes so that they fall in love with your book.
Therefore, we turn paragraphs to illustrations that like a dreamy image depict that paragraph flawlessly. The picture will be corresponding to that paragraph so that children can not only enjoy but also understand the text.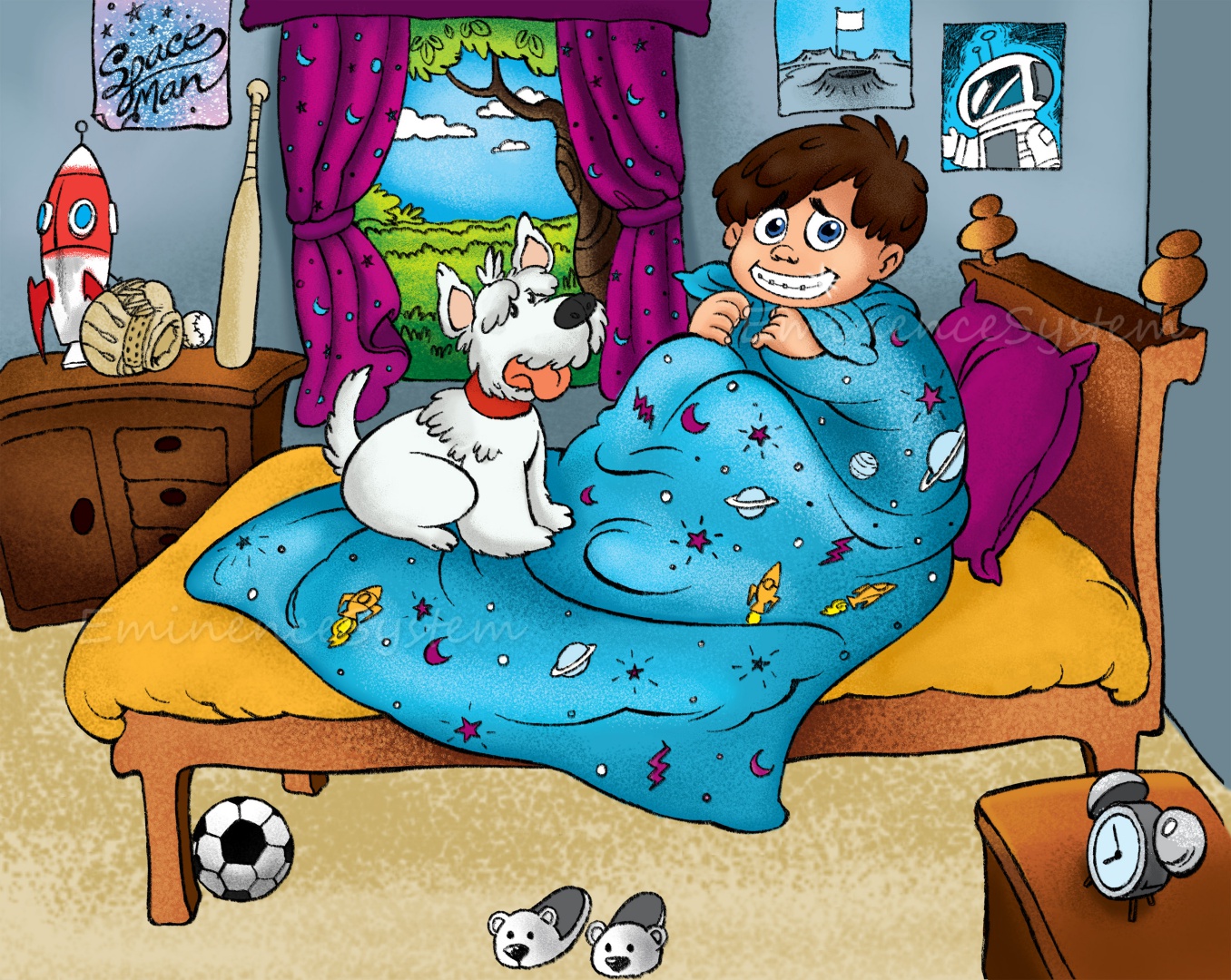 Storyline Illustration
You have written a beautiful story? With a lot of wonderful characters and places? And do you want to publish it? Well, you first need to work on the look of the book. See if it has the perfect cover, colorful character images, and bright shaded places. And you do not need to do this by yourself. You have us to create these illustrations for you. It'll be more special and will help your book. To illustrate and spread happiness, we make sure that we are on the same page with our buyers. We design on iMacs and we are also time zone flexible. All you need to do is contact us and we will start the procedure.
We follow a few steps that make the journey enhanced
We firstly create illustrations on our iPad andsend the primary sketches to you without adding colors. Only once you approve them, we proceed to the next step and if you do not like them, we can make changes accordingly.
Then once the primary structure is ready, we start with the colors. After adding each layer of color, meaning at each stage of adding color, we keep sure that it is approved by the client.
Once we finish, we provide you the high-quality JPEGs as well as the source files. That way you can also be sure about the quality of the illustrations along with the security of the ideas.
Some of our Latest Illustrations by our
Contact us and we will help you generate artful miracles.
So we cover it all. From making amends to a revision of the images to maintaining the quality of the work, we do it all. And so we have buyers from all over the globe. We have a specialty in 100's of children-friendly Art style. Now having illustrations exactly as you have visualized is just a call away.
Come to us if you want your books to be attractive for the customers, and we will offer you our services at a much cheaper rate than most of the cover making companies or shops. If still, our work is not
satisfactory, we guarantee you your money back.