Eminence system

has achieved great prowess in creating custom children book illustrations. So, check out the intro video and have an idea of our work manner.
Get Custom Children Book Illustrations
It is indeed an acknowledgeable fact that people appreciate visual presentations more than textual interpretation. So, the majority of people, these days enjoy watching movies instead of reading a lengthy novel.
The same fact goes for the children also. The infantile eyes always get attracted towards the books that are filled with colorful illustrations. The pictures of the books become prominent in the kiddish mind of a child who hardly even has the knowledge of right and wrong. The eye-catching illustrations of the characters and bright-shaded scenarios of a book can trigger the minds of children and make them fall in love with the book. So, get your custom children book illustrations at Eminence System.
Numbers speaks the analytics of Eminence System
Our strategy to make a book comprehensible to a child:
Let's talk about a storybook. A storybook becomes more charismatic if it contains paragraphs followed by appealing pictures.Hence, children along with reading the paragraphs, easily make an image in their minds just after looking at the pictures. As a result a story or a particular sequence becomes memorable to the children and they acquire engrossment while reading that particular book. We mainly make illustrations that grab the attention of the children amidst so many other books.
If you have written interesting stories and want to publish those in a book, do not hesitate to contact us. Because, we always give our best to make a book super fascinating to the children. Eye-catching cover, lively character portrayal, and dreamy scenarios remain at the focal point of our creation. Hence, a storybook with such attributes becomes the source of joy to the child readers. Contact Eminence System to start your project.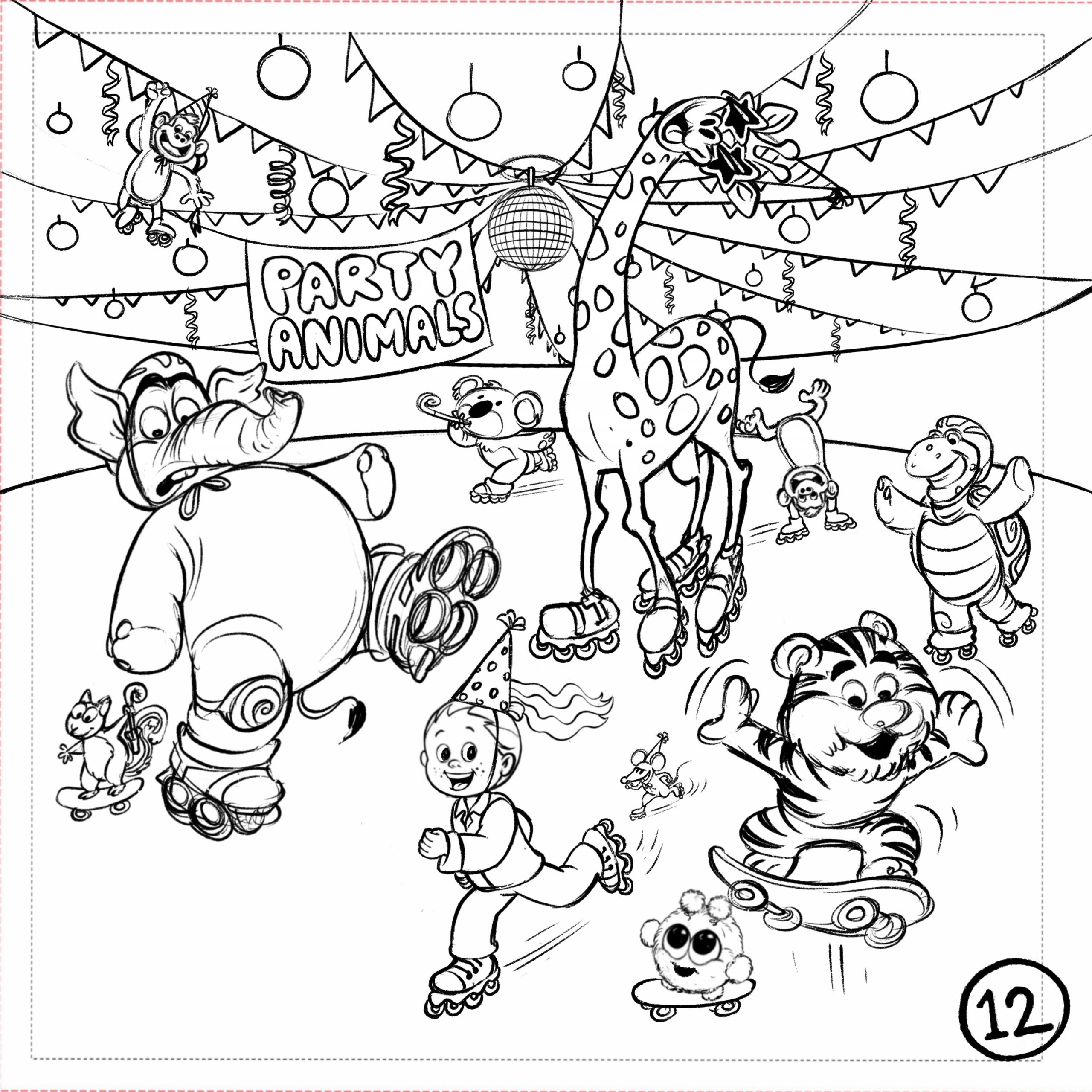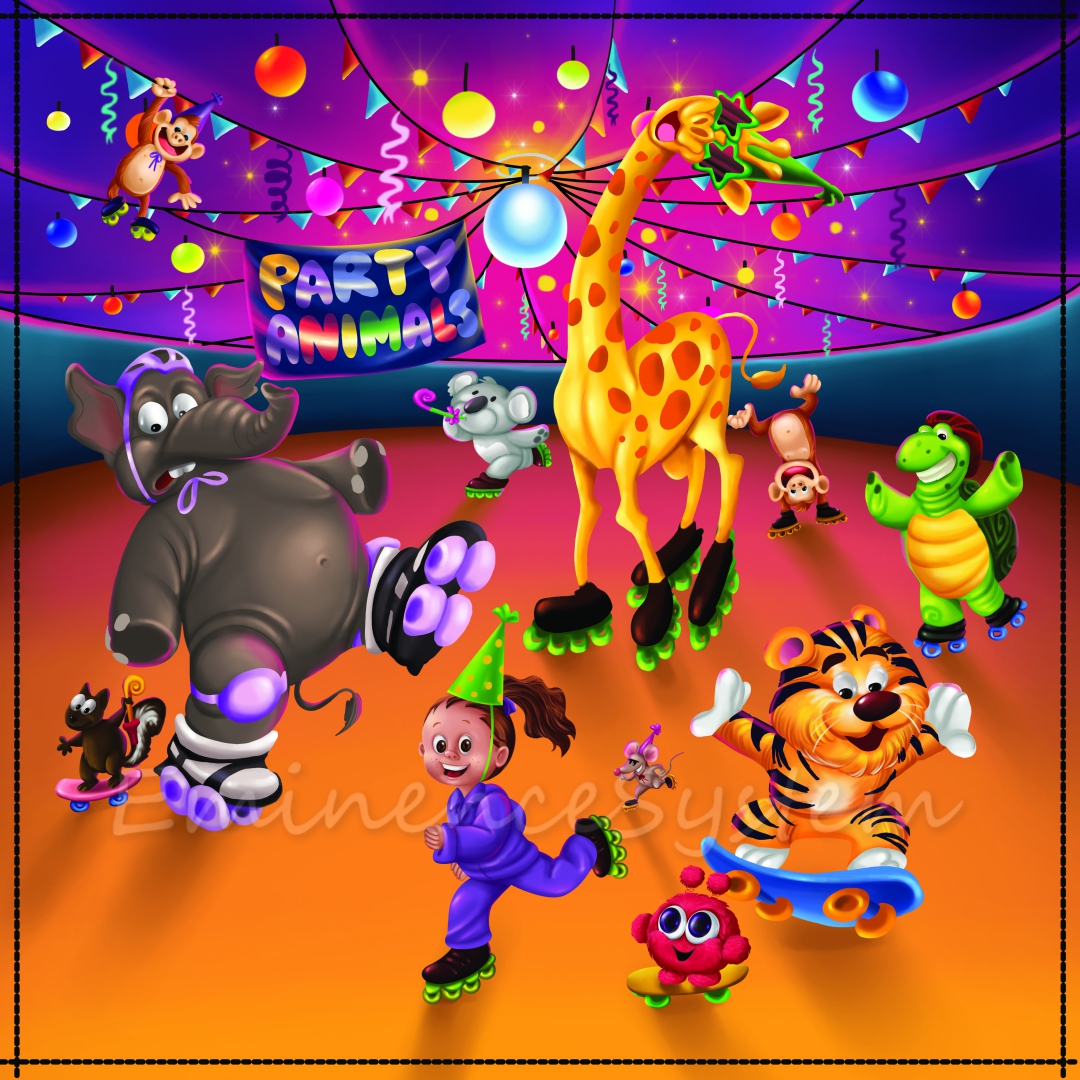 Things we need
Book layout and page size

The entire storyline for illustration
How we work
Looking over client's requirements

Drawing up digital sketch
Notable features
Deliver iPad digital sketch

High-quality shipshape JPG output

Source files (PSD, PDF) included
Some of our Latest Illustrations by our
Contact us and we will help you generate artful miracles.
Get custom children book illustrations
We put 100% efficiency to maintain the standard of a book. Hence, we have our clients from all over the world. Our expert illustration designers can manage hundreds of children-friendly art styles to impress tiny readers. Now publishing a book with illustrations as you have visualized in your mind is just a call away. So, what are you waiting for? Contact us now to access our services at a super affordable price and give your book a magical touch. We being the most loved custom children book illustration company will create illustrations for your storybook and present your imagination in reality. If you do not find our work satisfying, we guarantee you your money back.