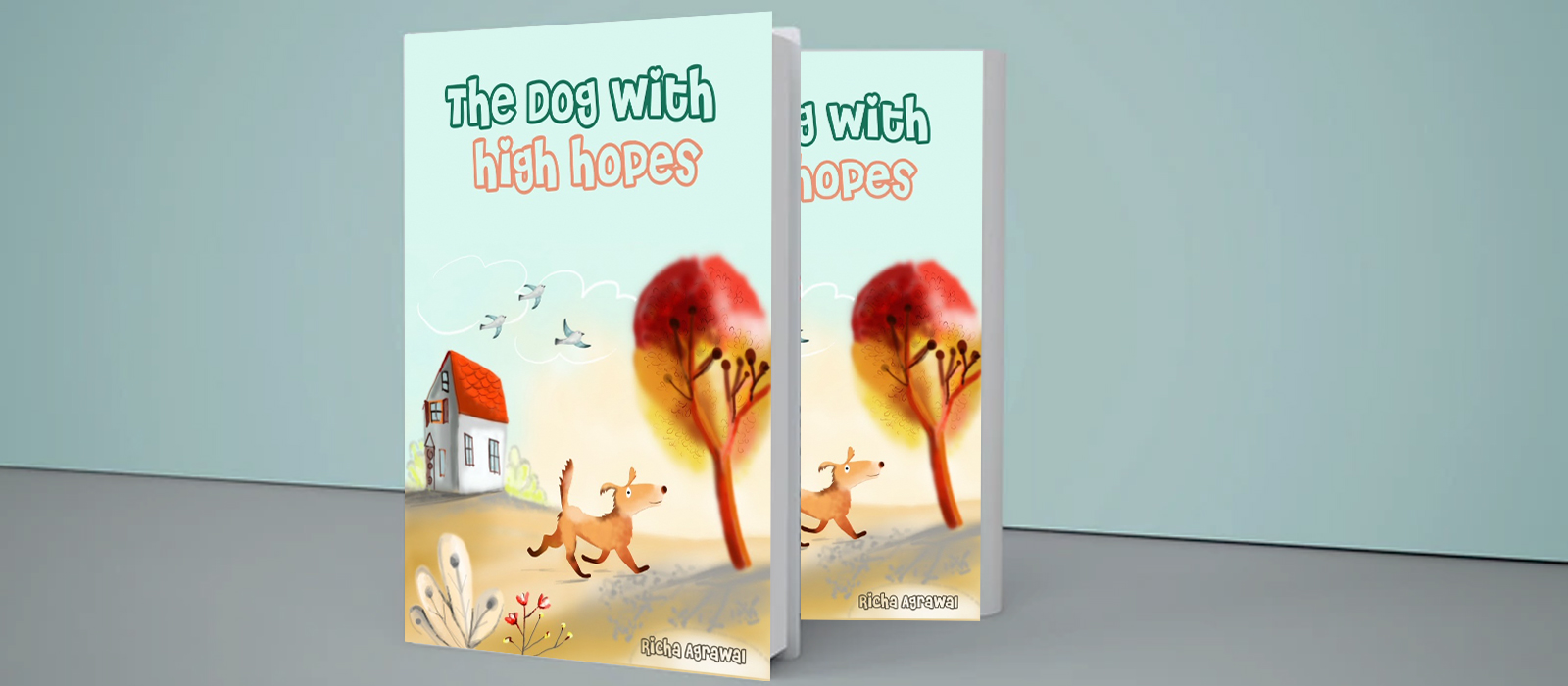 Eminence System is expertise in creating Children Book Illustration, Kids Book, Poems & Rhymes Book, Short Story, etc for our clients. Check out Intro Video and How We Work to know more about us
Book Cover Design
Yes, you read it right! We can make a cover for children's storybooks so that you don't need to go through the big procedure of designing it yourself. Then you just have to concentrate on the contents inside the book and make them interesting and not worry about the cover at all. We can make the layout for the cover. You just name it. From adding the title to the name of the writer to the summary of the content at the back of the cover, we do it all. We can make covers for both online and offline publishing. So you can use our covers when posting/publishing a book online as well as in a hard copy form, i.e., in paperback form.
Why Book Cover Design needs professional touch?
Now since books have different genres, such as children's books, comic books, coloring books, and more, that the cover design and setting should also be according to that only. We here make sure that the cover represents the essence of the book in a way that makes the book look interesting and fun. For example, we know that children like colors and they enjoy things that are colorful, for this reason, we use a good collection of colors with the characters when designing a children's book.
We make sure that it is appealing to the kids. But, we also make sure that it's not all about the fun and colors. No, we add an appropriate amount of the color. Besides that, we also make sure that the cover has what the book is trying to tell. So we make it with characters from the book, designs, and related material from the book.
Details we need
Front Cover Page with background

Back Cover Page with background

Spine Width and No. of pages

Book Cover Size with bleed
All you need to do is inform us about certain guidelines such as spine and bleed measurements, we will make sure to make the cover according to the measurements so that the printing procedure may not have any sort of error. This will make publishing easier for you. This is because when you print a book and do not have the proper spine and bleed measurements, it might cut off important parts from the book or make it uneven by size. Therefore, we make sure that this does not happen to your book.
With the perfect design that we give to our book covers, the book covers will sell the book itself. We also do the layout for Amazon KDP, Createspace, Ingramsparks, Bookbaby, and many other online book publishing platforms, and we have always got a satisfying review from them.
Come to us if you want your book covers to be attractive for the customers, and we will offer you our services at a much cheaper rate than most of the cover making companies or shops. If still, our work is not satisfactory, we guarantee you your money back.